CS International Shines In Its New Location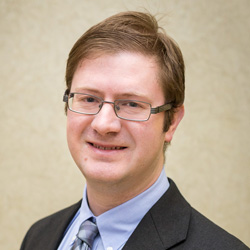 Richard Stevenson, CS International Conference Programme Manager and CS Magazine Editor reflects on the 2016 event.
Brussels proves a great new venue, as more than 420 flock to the co-located CS International and PIC International Conference
A switch of venue proved a great success for the CS International Conference, with over420 delegates and nearly 50 sponsors descending on Brussels on the 1st and 2nd March 2016.
Held in the Sheraton Airport Hotel on Tuesday 1 and Wednesday 2 March, CS International took on a new dimension, thanks to its twinning with the inaugural and highly successful PIC International.
Now in its sixth year, CS International continues to go from strength to strength, with a diverse line-up of speakers delivering key insights into the various sectors within the compound semiconductor industry.
Highlights of the latest conference included: compelling arguments over the need for 5G, and the lack of standards for it; the tremendous advances in III-V MOSFET technologies that could maintain the march of Moore's Law; advances in wide bandgap devices for power electronics, and breakthroughs in the characterisation of these classes of materials and related devices; and a frank discussion of the market for III-V cells, which is dominated by deployments in space.
During the lunch and coffee breaks in a packed exhibition hall, delegates learnt of the latest developments by toolmakers and material suppliers, while mingling with attendees and exhibitors from the PIC International Conference.
This parallel-running conference on photonic integrated circuits got off to a great start, with speakers talking to a large, enthusiastic audience. Topics covered included the role of the foundry, strategies for success in the datacomms and optical network markets, and a discussion surrounding the best approach for uniting the laser with the rest of the chip.