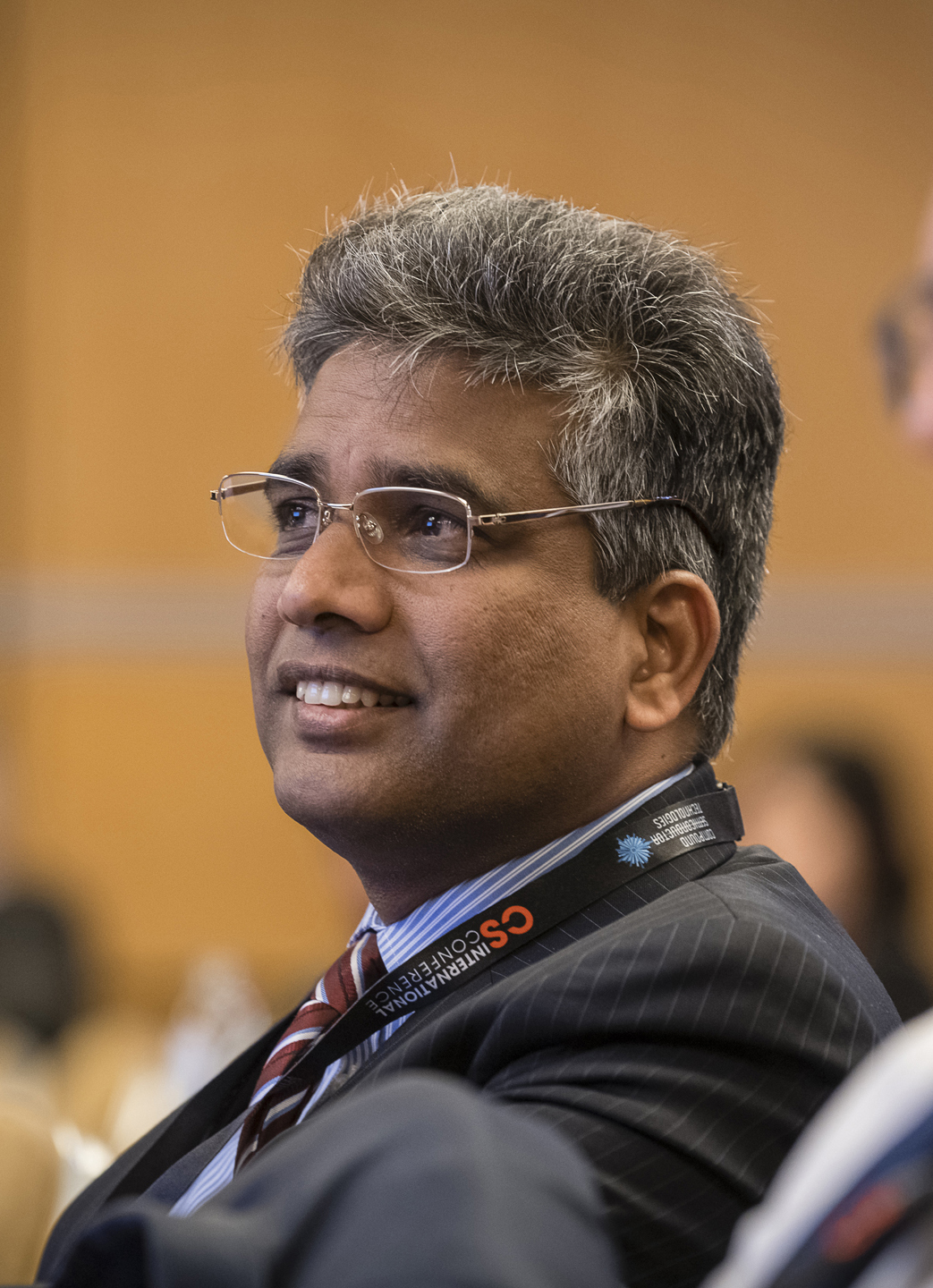 The 11th CS International conference will build on the success of its predecessors, with industry-leading insiders delivering more than 30 presentations spanning five sectors.
2022 Themes
Faster, more frugal networks
Multiple markets for microLEDs
Building a multi-billion dollar SiC industry
Superior surface-emitters
Exploiting GaN's glorious potential
Together, these talks will offer insights into the current status and evolution of compound semiconductor devices; and provided details of advances in tools and processes that will help to drive up fab yields and throughputs.
Attendees at the two-day conference will gain an up-to-date overview of the status of the CS industry, and have many opportunities to meet many other key players within the community.