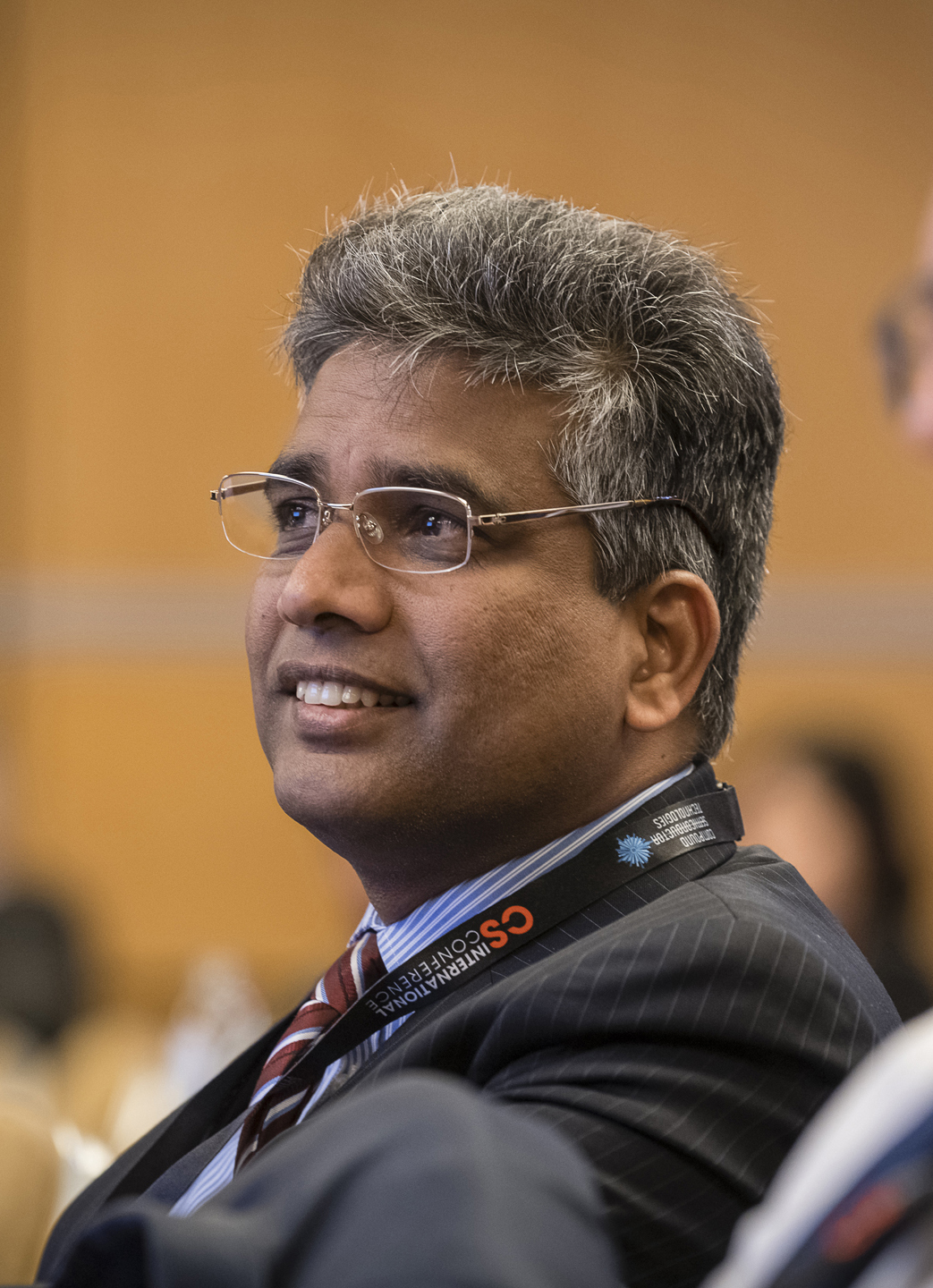 The 10th CS International conference will build on the success of its predecessors, with industry-leading insiders delivering more than 30 presentations spanning five sectors.
2020 Themes
Satisfying demand for new data
Seeking new opportunities for LEDs and lasers
Ramping volumes in the power electronics sector
Enhancing the automobile
Taking wide bandgap devices to their ultimate limits
Together, these talks will offer insights into the current status and evolution of compound semiconductor devices; and provided details of advances in tools and processes that will help to drive up fab yields and throughputs.
Attendees at the two-day conference will gain an up-to-date overview of the status of the CS industry, and have many opportunities to meet many other key players within the community.