CS international 2019
Building on the success of its predecessors, the ninth Compound Semiconductor International Conference pinpointed the most promising opportunities for this industry.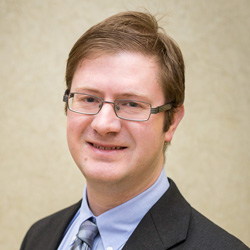 Richard Stevenson, CS International Conference Programme Manager and CS Magazine Editor reflects on the March 2019 event.
A great conference has to excel on many fronts. It has to feature a wide range of engaging presentations from leading companies, helping delegates to identify the most important markets for tomorrow; it has to attract a good number of attendees that network, sharing their insight; and has to include many exhibitors, offering opportunities to improve productivity.
Judged in these terms, this year's Compound Semiconductor International Conference was a tremendous success. No-one there could have failed to identify what is now the most promising market for this sector - the electric vehicle industry - while attendance and exhibition numbers hit all-time highs, with 700 delegates coming to Brussels for this meeting, plus the co-located Photonics Integrated Circuits International and Sensors Solutions International. Sponsorship across the three conferences, held over 26-27 March, totalled 70.
Continue reading...